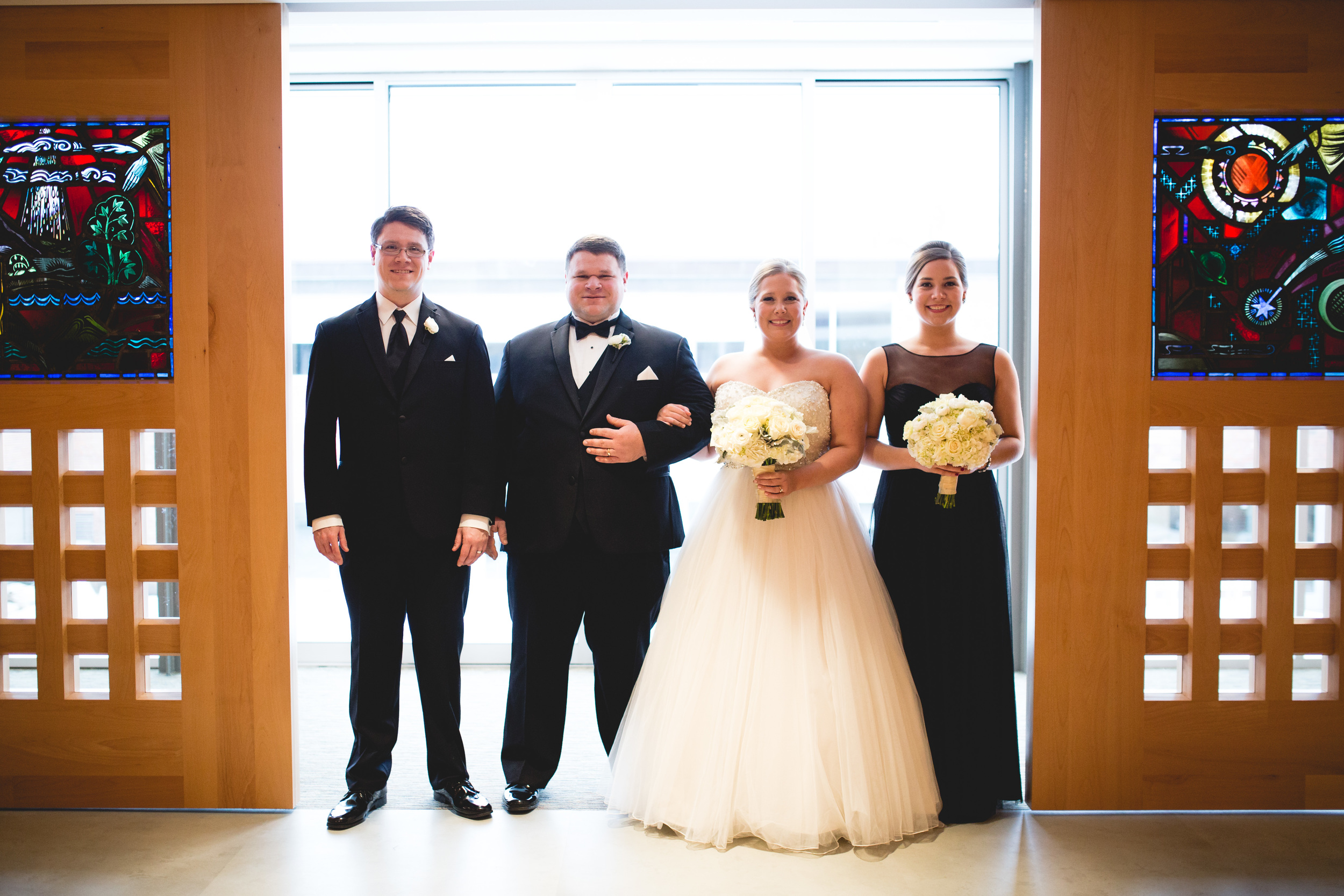 Weddings
Joy!
Weddings are an exciting time for couples, and we are thrilled now to use our beautifully renovated spaces to facilitate weddings! We receive many inquiries from both members and non-members about the possibility of celebrating their wedding at Lutheran Church of the Good Shepherd. We consider marriage to be part of our congregation's ministry, helping couples begin their life together with both the blessing of God and the genuine care of this community of faith. Members and non-members are always welcome to use our facilities.
The first step in planning a wedding Good Shepherd is to connect with our wedding coordinator, Caitlin Canfield.
Self-tours of the sanctuary are available when the office is open, generally Monday through Friday, 9:30 a.m. to 3:00 p.m. Also the church is open for Sunday services from 8:00 to 12:00 p.m. if you want to come by at that time. If you need a different time arranged, please contact Caitlin Canfield.
Studies show that happy married couples are likely to remain partners for life if they share a faith in God and a spiritual commitment. This is part of our core focus for marriage preparation at Lutheran Church of the Good Shepherd. Whether you make your church home at Good Shepherd or another church, we hope you will make growing in faith and love for God and each other an important part of your marriage commitment.